Event

Count down

JavaScript either reported a fatal error or is not running.
Trail

Alert!!

Trails CLOSED Zones 1,2,3,4,5 | ALL ZONES - February 6rd 7:00 AM | Drifters Club Trails = Zone 2 | Please STAY ON THE TRAILS!!! or You will be TICKETED | Call (920) 232-1960 opt. 4 Open/Close Status |The county now has 5 zones | Zone Map | Facebook Trail updates

THINK SNOW! | Join a Club, Volunteer, help make the best trails around! | Groomer Report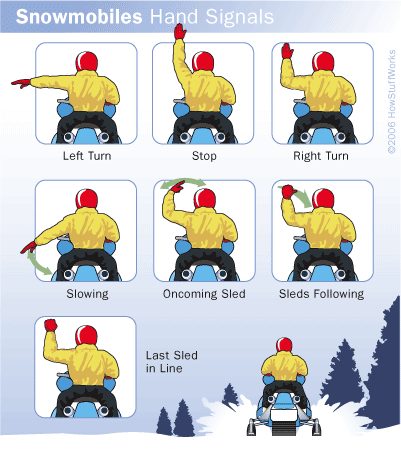 Drifters Snowmobile Safety Course 2017
ENROLMENT IS CLOSED

The Drifters Snowmobile Club will have our yearly Snowmobile Safety course. This year's course will be both dates. They are held at the Headliners Bar & Grill in Neenah.
WHO: Snowmobile Age Requirements Who may operate a snowmobile? -- Any person who is born on or after January 1, 1985 and who has reached the age of 12, must have completed and received a snowmobile safety certificate in order to operate a snowmobile in Wisconsin. The certificate must be carried while operating the snowmobile, and displayed to a law enforcement officer upon demand.
WHEN: Nov 29th 5:30-8:30pm and Dec 2nd 8:30am-3:00pm
WHERE: Winncrest Banquet Hall, 2788 Towne Court, Neenah - Directions

COST: $10.00 a person
A total of 30 will be allowed in this course.
Contact Mark Bombinski to sign up. This email address is being protected from spambots. You need JavaScript enabled to view it. or call 920-850-2548
More information curtesy of WDNR - Click Here
2017 Graduates: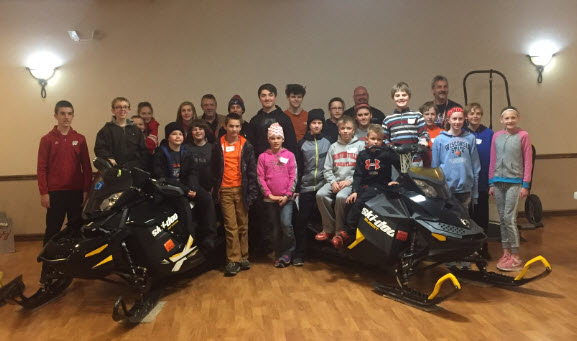 Club

Calendar
Who's

Online

We have 29 guests and no members online