Event

Count down

JavaScript either reported a fatal error or is not running.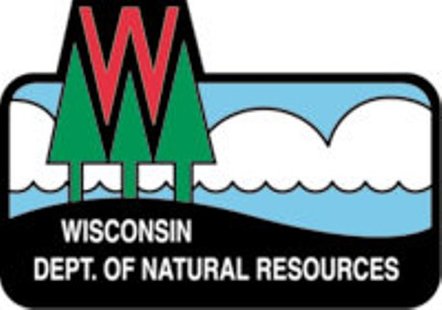 ICE Ordinance Update:
Winnebago County Ice Ordinance to be enforced.
Summary of facts:
Winnebago County Sheriff's Office is enforcing a new ordinance for all motor vehicles on ice countywide. New regulations include slowing to 10 mph hour within 100 feet of shanties and people. The speed limit is also now 25 mph within 250 feet of shore(snowmobiles excluded by definition in ordinance9.36 (3)) (State snowmobile Regulations reads.. When you are riding a snowmobile between the hours of 10:30 p.m. and 7:00 am and you are riding within 150 feet of a home or dwelling, you must slow your snowmobile to 10-mph or less.) . The cost for breaking the rules is about $188. (These regulations have always applied to snowmobiles, now they apply to all motorized vehicles on the ice including passenger vehicles)

2014-15 Winter Predictions

Well it looks like we might be in for another bang up winter following last years cold and snow. Get out there and get your sleds ready for snow. Maybe a puchase of a newer model is in your future. The Drifters Snowmobile Club will be ready to groom the trails to perfection.
Here is a look at the official winter weather prediction from the Farmers' Almanac.

Snowmobile Trailer Drop Points
Drifters Snowmobile Club Commercial Sponsors would like to invite you to park and unload your trailer at the following locations:
Headliners Bar & Grill | Neenah,WI | (920) 886-0474
2788 Towne Ct, Neenah, WI Get Directions
Oinks Restaurant | Neenah, WI | (920) 486-1821
8386 State Rd 76 Neenah, WI 54956 Get Directions
www.eatatoinks.com
Westridge Golf Course | Neenah, WI | (920) 725-2050
8130 Golf Course Dr, Neenah, WI 54956 Get Directions
www.golfwgc.com

Arrowhead 8' Ultra
Our club has been fundraising for years and a recent purchase was a refurbished 8' Arrowhead Ultra Drag http://www.arrowheadgroomers.com/ultras.htm from Walker Equipment Inc. out of St. Germain. WI.
We are very excited with the new addition to our grooming fleet as this drag will mainly be used on the Wiouwash and Friendship trails (pulled behind a tractor) as they tend to get riden very heavly and the trail become the shape of a halfpipe. This drag will sift and sort the snow to a level surface as it will pull in the outside of the trail. Or other drag rolls of the snow in front of two blades and has a hard time bringing snow to the middle of the drag.
Pictures will be posted soon however please visit the Arrowhead website. We have added ten 18"x24" advertising/sponsor locations on this drag. If you are intereested in becoming a sponsor please contact the club.
Club

Calendar
Who's

Online

We have 55 guests and no members online